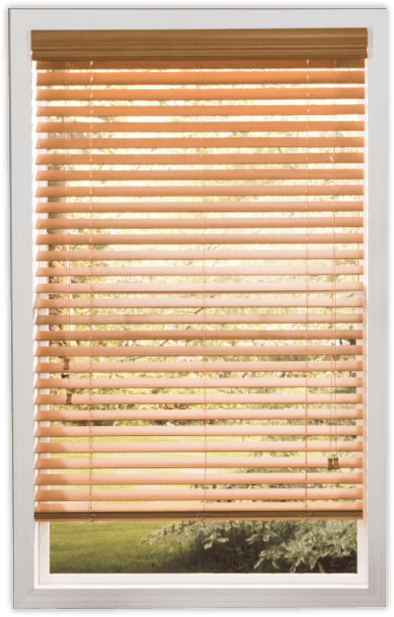 SEASON OF SAVINGS
20% OFF SITEWIDE
Shop Now
Use Code: SAVE20

SALE ENDS December 8, 2023
The easiest way to buy blinds and shades online
Thank you, Justblinds! What great customer service! I will never buy anything for my windows from anywhere else. Thank you again!
Simple, affordable blinds — just for you
We don't like to complicate things. At justblinds you won't find a neverending list of products and options. Just a small, hand-picked selection of the best window blinds at the best prices. Life is complicated. Blinds shouldn't be.
Free Shipping with the Lowest Prices
We're not about "cheap blinds." We don't deal in "discount blinds." Don't let our low prices fool you — justblinds offers top-quality window coverings that look great. And with FREE SHIPPING sitewide, it's that much easier to shop and buy.
Free Samples
Need a sneak peek? No problem! We'll send you 10 FREE SAMPLES so you can try before you buy. Look, feel, mix, match, and coordinate right from your home. Then order your custom blinds with confidence.
Get Complete Confidence with the Deluxe Warranty
Simply upgrade to enjoy all the features of the JustBlinds Deluxe Warranty, designed to take out all the guesswork from window treatments. You'll get 30-Day Measure Protection, 30-Day Design Assurance and a 3-Year Breakage Guard. See full details here.